TOTAL FITNESS TRAINING AND SUPPORT
TRAIN ONE-ON-ONE OR WITH OUR ONLINE FITNESS TRAINING APP
We are a leading-edge fitness training and wellness support service to help you reach your goals of a healthy and fit lifestyle.
Choose to train one-on-one and track progress and goal-set online OR train independently and track online.
Either way, we can help you make a difference..
HERE'S THE FITNESS TRAINING WE OFFER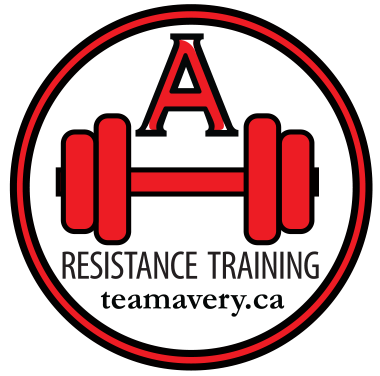 Resistance Training
Our goal is to elevate your overall fitness, gain strength, drop body fat, increase lean muscle, or simply move better, our personal training program is the fastest way to get there.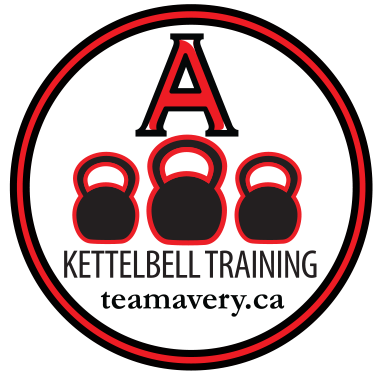 Kettlebell Training
It's all about results! Improve flexibility and endurance and strengthen your entire kinetic chain. All with a piece of equipment no bigger than a bowling ball.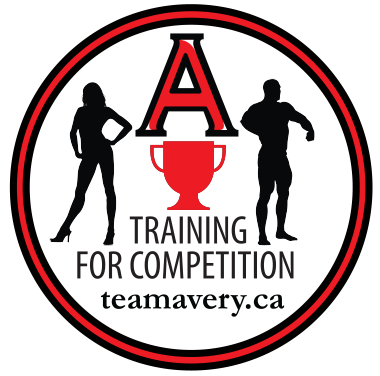 Competition Training
An instruction course for natural bodybuilder, figure, fitness, and model competitors. Includes posing, outfit selection, makeup and hair advice, tanning tips, what the judges are looking for, and overall stage presence, confidence, and professionalism.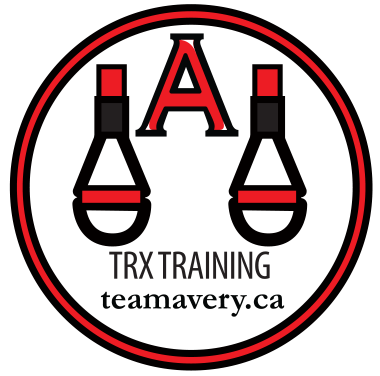 TRX
Training
Counterbalance suspension resistance training. An intense workout that challenges your body from head to toe. There are multiple levels that can accommodate any client or athlete from beginner to elite.
Nutrition Coach
Learn how to eat for optimum health for life! These plans give you a solid, basic understanding of nutrition. Demystify the myths and grasp the simple truth of improved health to take charge of your life!
Our Online Training App Lets You Train Online
and Track Your Progress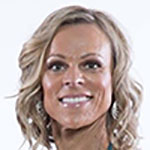 "I can't say enough about what a great experience it was competing in UFE Revolution. The team atmosphere, with all the encouragement and support from new and existing members, made the months of prepping enjoyable. Dave and Julie were always there to answer any questions I had about my work-out plan or my meal plan. They are both so knowledgeable in each of their areas,  Dave with his work-outs and Julie with her nutrition. With following their plans I was able to achieve two first-place finishes and a third-place finish."
– Sandra Coe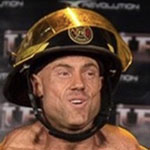 "I have always been active and competitive thought I knew a bit about eating right. Boy was I wrong. The first thing they told me was I wasn't eating enough or the right foods to get my body to work with my workouts. So I followed their meal plan and my weights in the gym started to go up, my body weight started to go down and my body as a whole felt a lot better. Over the course of 6 months, I hit my predicted stage weight of 154.5 lbs, down 42 lbs. Without the support of Team Avery there is no way I would have been able to accomplish this. I love the food, love the results, and love the support."
– Chad Eddy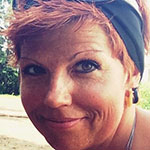 "The App was the first step to my new beginning, Dave was able to send me the workouts I needed to do, and by recording what I had done weight-wise and time-wise we were able to see the progress I was making which let him adjust my routines for optimal strength."
– Tanya McBride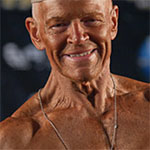 "I have been training with Dave for 14 years. I did not know how to use weights and machines properly and certainly had no plan or program. Dave soon fixed that. I am now 79 and have grown, with his help, my physique, my overall health, and stamina. With his encouragement, I made a lifestyle change. I  compete in bodybuilding competitions, winning many awards and qualified with CANFITPRO as a Personal Trainer."
– Alec Dewdney